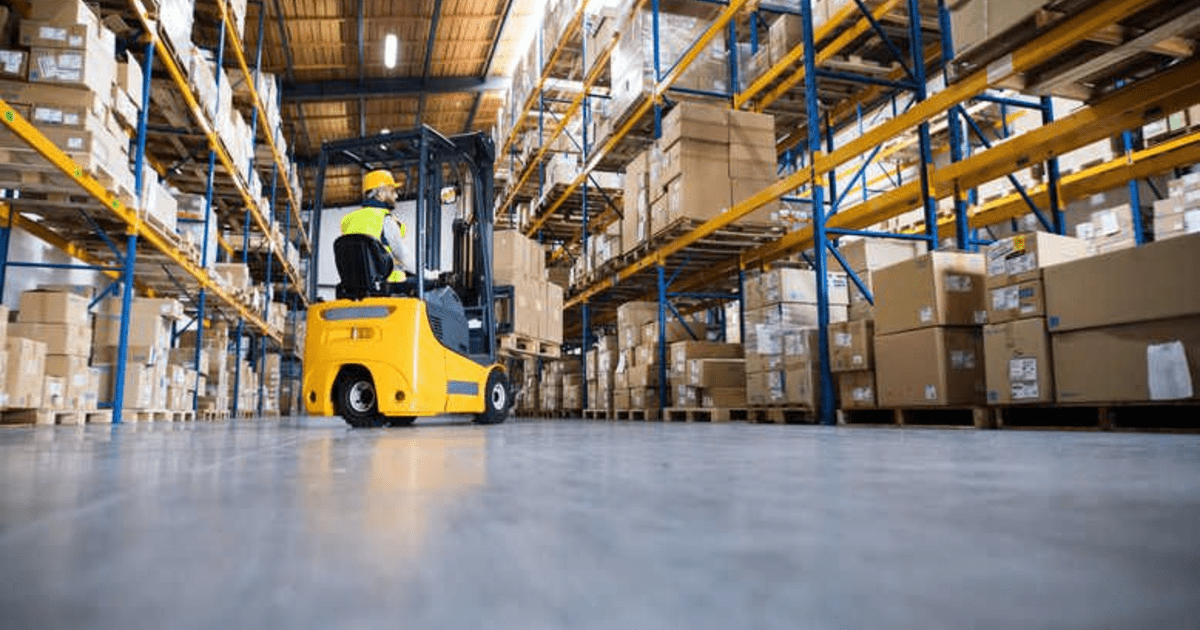 Warehousing and Distribution
We provide customers with excellent cargo storage and transportation services in a way that strengthens organizational relationships. Reduce distribution and warehousing costs to minimize expenses and increase business profitability. Maximize the use of warehouse equipment and personnel.
we provide a range of value added services (as per your requirement) that enhance the efficiency & responsiveness of your supply chain even further. For this, we first understand your issues & anticipating your business & logistics need for warehousing and distribution services, Our experts provide robust solutions that will drive value for your business. Accordingly as part of our warehousing services or warehousing and distribution services, we guide you or design a system or provide an existing warehouse which is best suited for your requirements.
Bonded and non-bonded warehouse management services
Logistics warehousing and distribution solutions consulting service
Guaranteed channels to ensure the effectiveness of goods, information, and capital flow management. 
Expedited cargo delivery service (2 hours/4 hours/same day delivery)