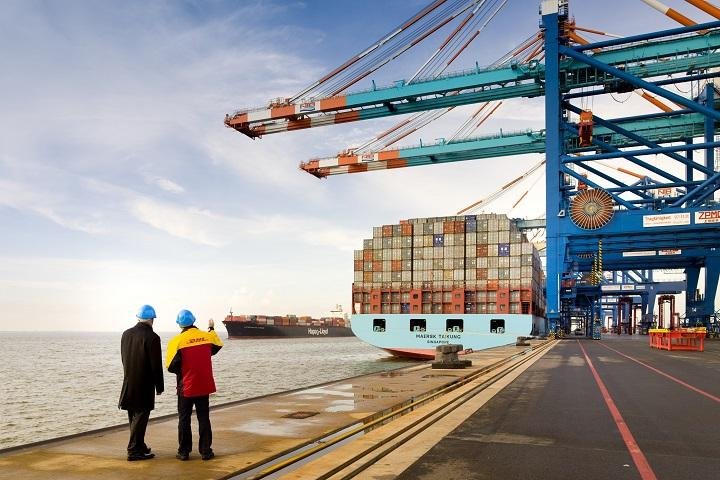 CLEARING AND FORWARDING OF ALL CARGO

We ensures legal and comfortable passage through border agencies, negotiating with local customs authorities and managing customs inspections.
Our clearing agents, being some of the most experienced, will cater to your needs and strive for perfect execution. We're present in all major ports and pose the expertise in handling a variety of goods; guaranteeing that your shipment will always arrive at its destination while avoiding predicaments and penalties.
Arranging Document Transfers at Customs
Calculating and Paying Duty and Value-Added Tax (VAT)
Avoiding Demurrage Charges